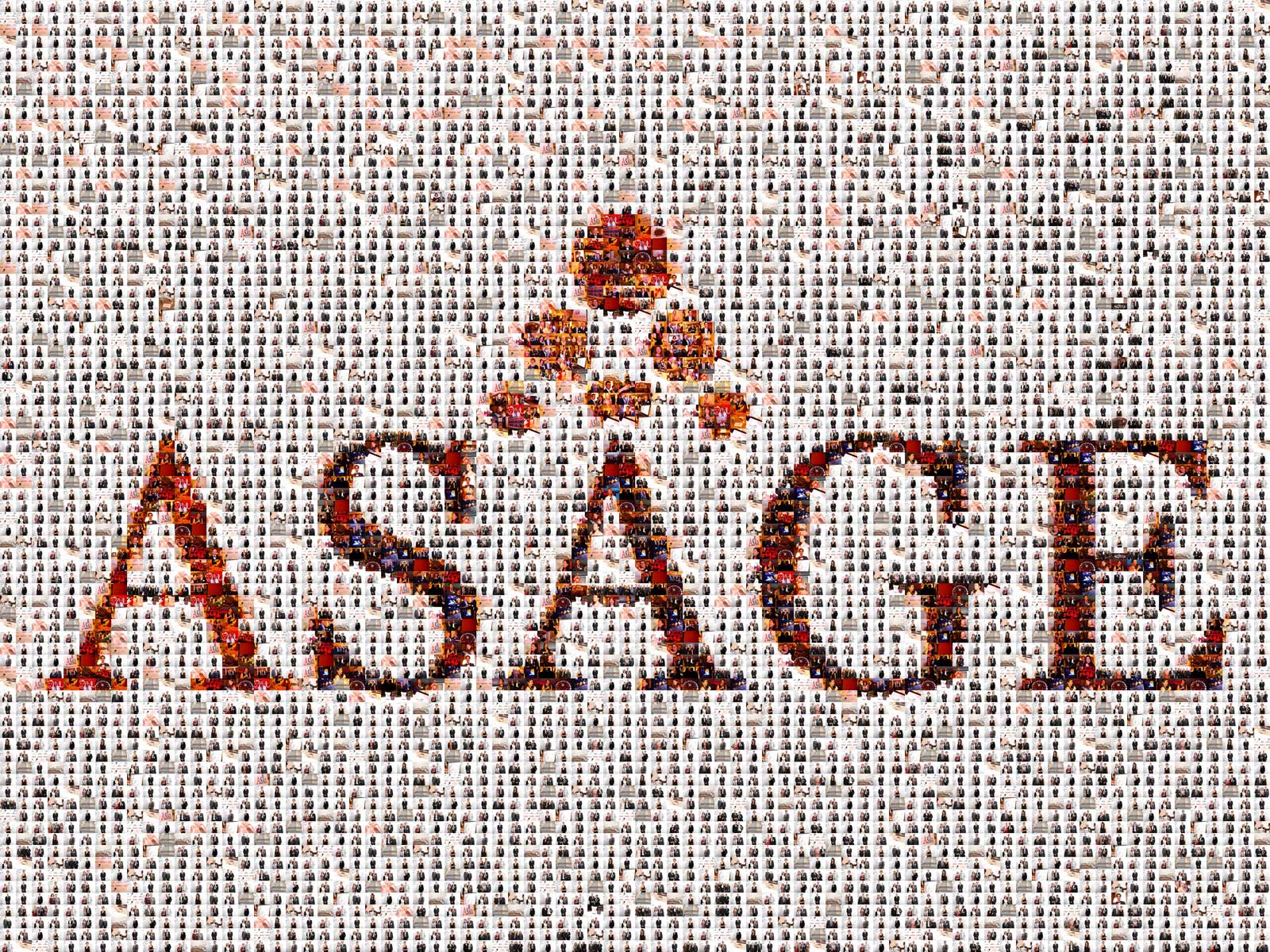 Making a Website for the Swiss Association of the Alumni of Business Schools
I was welcomed to Switzerland by the President of the Asage association, and I soon joined the comitee to help with marketing and communication.
With more than 20 schools already in the association, I considered it important to have visibility on the social platforms and have a decent website.
I undertook to revamp the whole site, and today it still remaines the basis to the visual identity of the Association.
At the time we held many events, up 20 per year, and we were the precursers of networking events in Geneva and Lausnne.
Client: ASAGE, Association Suisse des Amis des Grandes Ecoles
Category: School Association
Date: September 2013
Management of Events with Online booking and payment
Editing the facebook page to be coherent with the site and images.
Benefits of working with Helen for your Website
The client is the owner & manager of his site
Trusted relationship
A true reflection of the company owner.
Full support when and if needed
All Social Media platforms integrated.