Photos from Montperthuis, our Country Home in Picardie, and showing the transformations.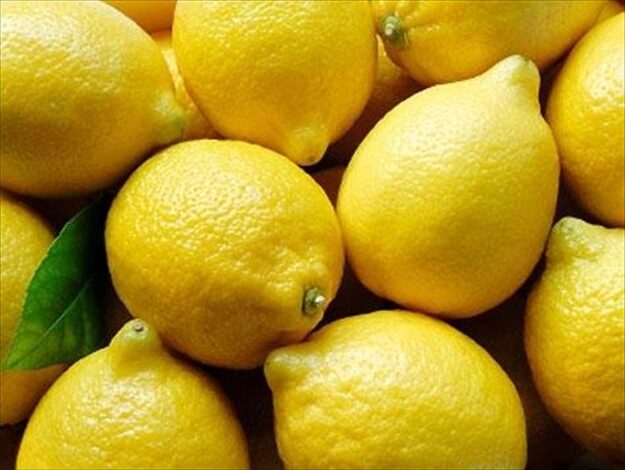 If life throws you lemons, make lemonade!* For a SME company to survive in these difficult times, #agility to change, #disruption of business models to include #sustainability and create precious #partnerships are fundamental. Professor Challagalla from IMD, lists the 7 tests of a good strategy, that include agility and sustainability, those buzz words! Here are…
2020 Christmas Market in Gland organised for delightful local artisans to allow invites to buy local produce easily, welcomed by Helen with warm mulled wine.
Solar Controls new website is totally responsive and modern to reflect the dynamism of the company in the field of photo voltaique panels.